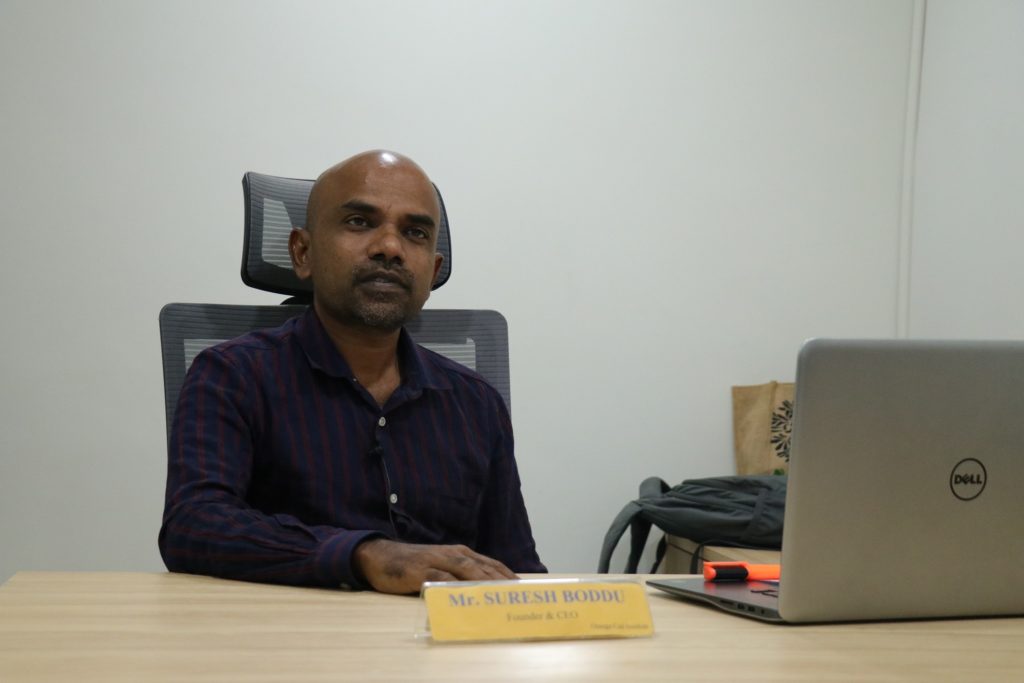 Mr. Suresh A Post Graduate from Osmania University Hyderabad, India. Having 20+ years in the design of RCC and Structural steel such as Residential, Commercial Buildings. as well as Power plants & Cement plants. Good experience in Retrofitting Works. Good exposure on Indian, Gulf and British Codeshas.

He is extensive experience of 20+ years in the field of Civil Engineering. He is a specialist in Structural Designs of RCC and Structural Steel buildings having worked using design softwares such as STAADpro, ETABS, STRAP, STRUDS, SAP,etc.
He has trained several hundred students in the above fields since the last 8 years and continues to impart practical training at Omegacadd.
His experience involves designing challenging structures of very large spans and high rise buildings, which sets him apart from other trainers whose learning may only be academic.
Detailed Profile Of Industry Experience
->Detailed Engineering for Residential, Commercial, Power & Cement Plants
->Analysis and Design for Steel & RCC Structures.
->Residential, Mid Rise and High Rise Buildings
->Commercial Complex with Flat Slabs and Post Tensioned Techniques.
->Raft and Pile Foundation.
->Machine Foundations
->Tunnel Structures.
->Cement Industry – Structural design for Pre-Heater Buildings, Raw Material Hoppers
->Design all type of industrial steel structures
->Retrofitting Works
->Checking all types of Fabrication drawings.