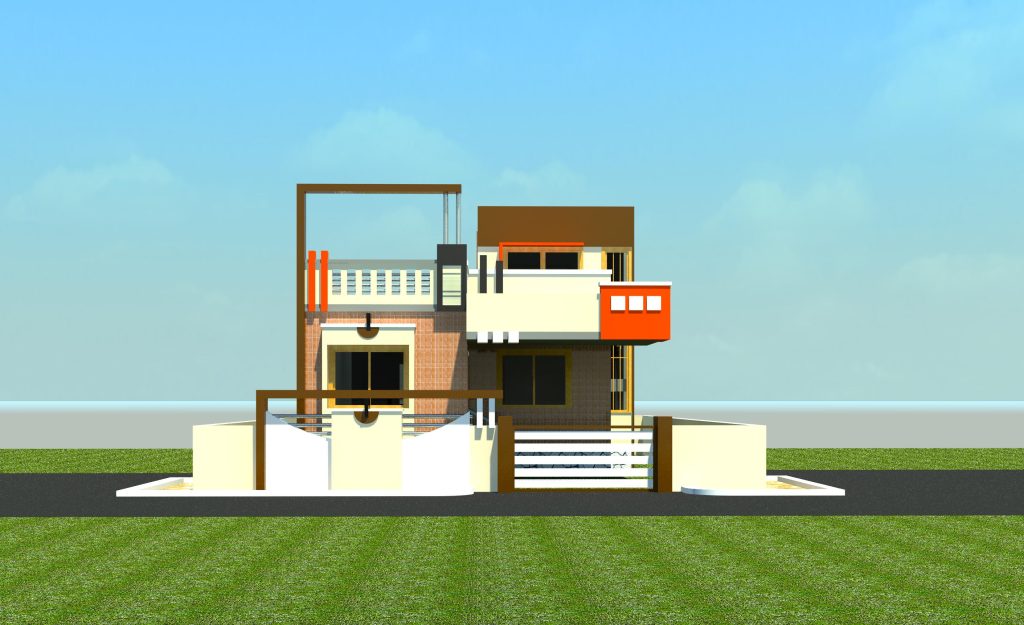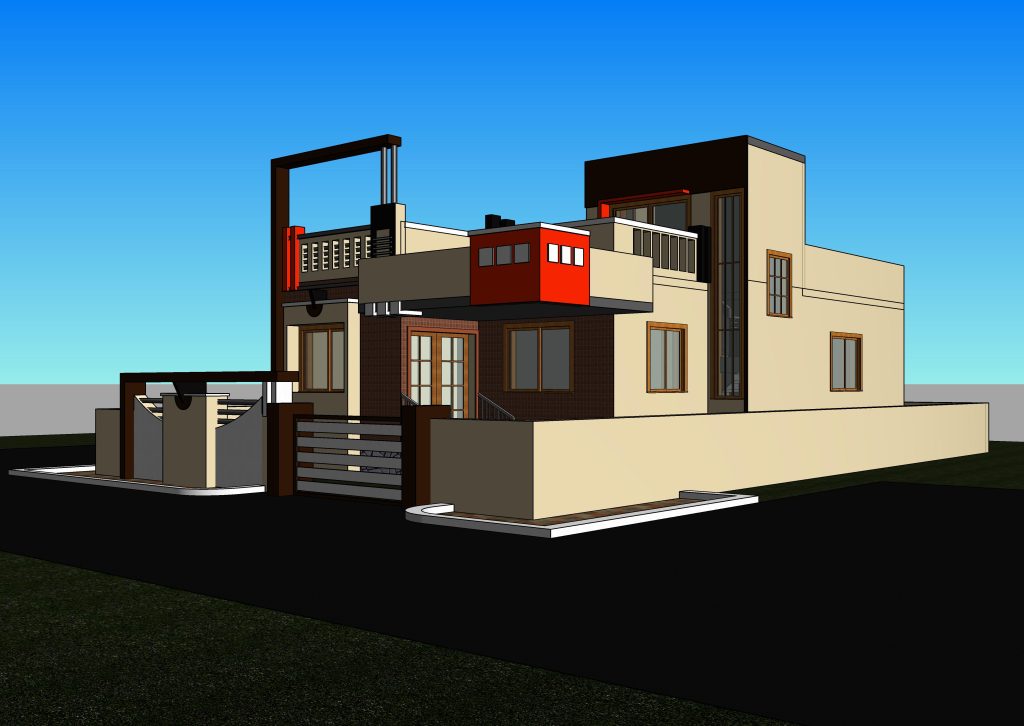 Revit is building information modeling software for architects, structural engineers, MEP Engineers and contractors. It allows users to buildup a architectural land, structural frame and its components in revit 3D modeling, annotate the model with 2D drafting elements and access building information from the building's model's database.
Autodesk Revit architecture is a robust architectural design and documentation software application created by Autodesk for architects and building professions. The tools and features that makeup Revit Architecture are specially designed to support building information modeling (BIM, workflows).
By utilizing BIM Software, Autocad Revit architecture is able to leverage dynamic information in intelligent models – allowing complex building structures to be accurately design and documented in short amount of time. Each intelligent model created with Revit architect represents an entire project, this allows change made in one part of model to be automatically propagated to other parts of model.
Autodesk Revit Architecture is used by architect and other building professionals to help reduce risk, obtain insight into how buildings will perform before construction begins, develop better quality designs and improve project delivery.
4D BIM is a 3D BIM that has objects and assemblies that have "Schedule and time" constraint data added to them. The information can be contained in the BIM or can be associated with project design and construction activity scheduling and time sensitivity estimating and analysis systems. The construction of 4D models enable the various participants of a construction project, to visualize the entire duration of a series of events and displays the progress.
5D BIM is a 4D BIM that has objects and Assemblies that have a "Cost" dimension added to them. The Cost information can be contained in BIM or otherwise associated to building objects creation of 5D models helps to visualize the progress of construction and its related costs over time.
6D BIM refers to aspect of "Life Cycle Management" 6D Model usually delivered to the owner when a project is finished. The "As-Built" BIM Model is populated with relevant building component information such as product data, Maintenance etc., This database is made accessible to the users through a customized web based environment.
Training by Industry Experts
Certification after Course Completion
100% Placement Assistance
Private and Group Sessions
I took ETABS/STRAP/STADPRO courses in OMEGACADD. Where I learned Static and Dynamic Analysis of building (RCC). I already learned all those things

lokesh kumar
Presently I am working in as reputed structure consultants in Delhi as a Structure Engineer. I gained skills of analysis and design

Karthikeya Jashwanth
I took the STADPRO/RCC Detailing /Quantity surveying courses in OMEGACADD. Comparing to other institute here we are discussing about live project problems

Aman Syed