'Safe' is the ultimate tool for designing concrete floor and foundation systems. Safe integrates each and every aspect of the engineering design process in one easy and intuitive environment. Laying out models is quick and efficient will the sophisticated drawing tools, slabs or foundations can be of any shape and can include edges shaped with circular and spine curves.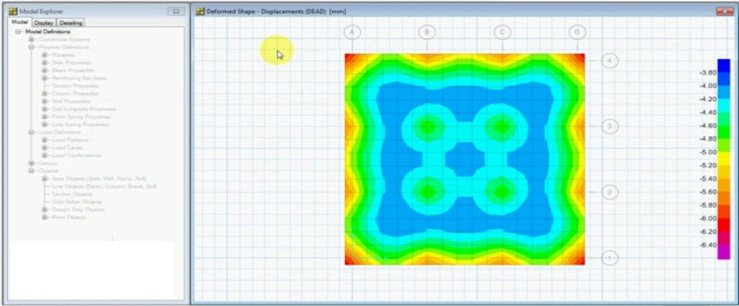 Mats and foundations can combine non linear uplift from the soil springs and a nonlinear cracked analysis is available for slabs. Design strips can be generated by SAFE or drawn is a completely arbitrary manner by the user, with complete control provide for locating and sizing the calculated reinforcement finite element design without strip is also available and useful for slabs with complex geometries.
Omega Cadd, Ranks among the top Training Centres in Hyderabad, for Imparting Job Oriented Training's in all Domains(Autocad) of Civil Engineering and we provide best SAFE training institutes in Hyderabad with 200% placement assistance in civil engineering jobs.
Training by Industry Experts
Certification after Course Completion
100% Placement Assistance
Private and Group Sessions
I took ETABS/STRAP/STADPRO courses in OMEGACADD. Where I learned Static and Dynamic Analysis of building (RCC). I already learned all those things

lokesh kumar
Presently I am working in as reputed structure consultants in Delhi as a Structure Engineer. I gained skills of analysis and design

Karthikeya Jashwanth
I took the STADPRO/RCC Detailing /Quantity surveying courses in OMEGACADD. Comparing to other institute here we are discussing about live project problems

Aman Syed